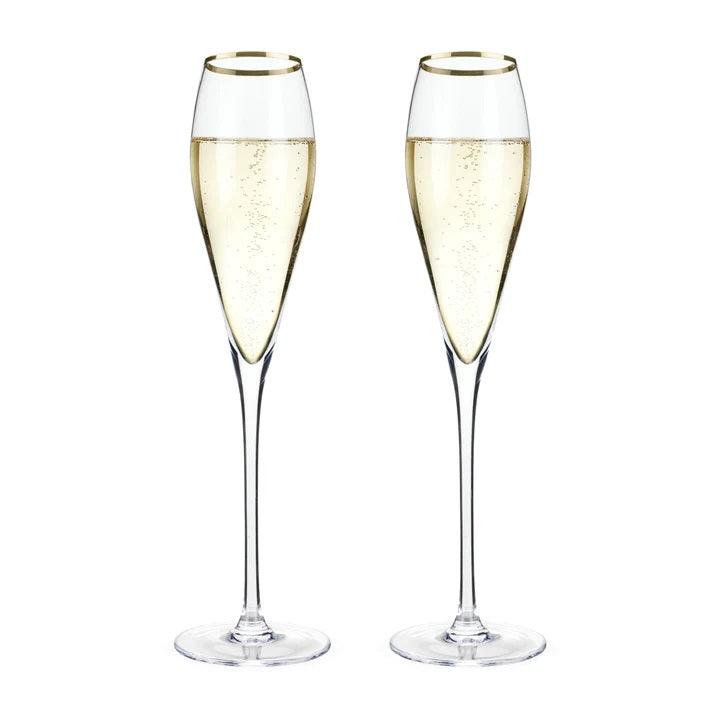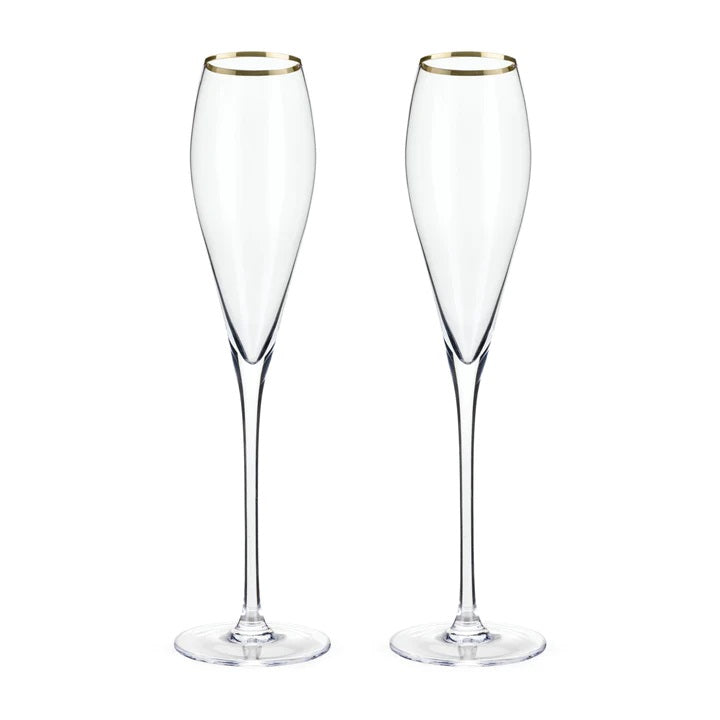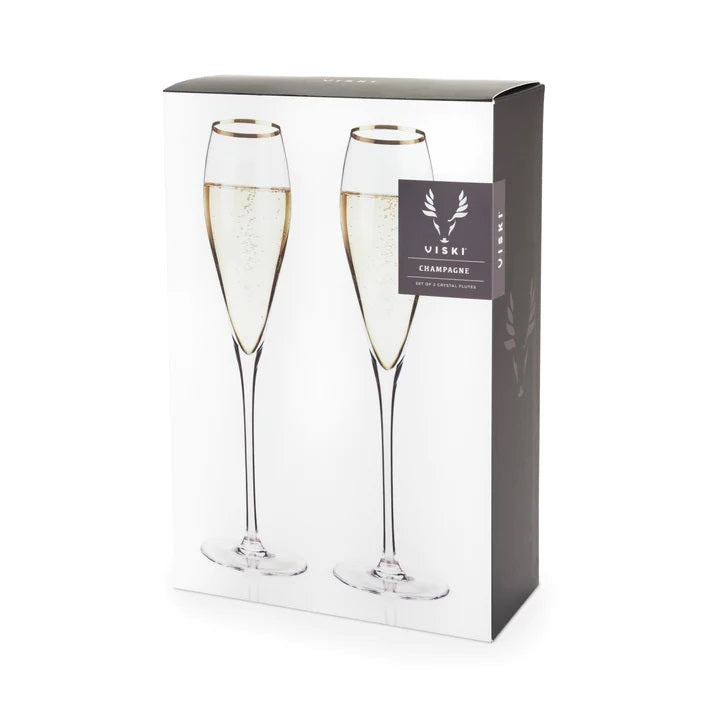 Gold Rimmed Crystal Champagne Flutes (Set 2)
This stunning set of crystal gold rimmed champagne flutes is sure to more than raise a toast. Perfect gift for the Bride & Groom or to celebrate a Golden Wedding Anniversary. Boxed set of two, 8oz champagne flutes.
Lead free crystal with gold coloured plating.
Hand wash only.
270mm H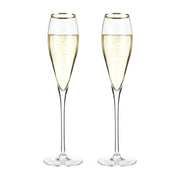 Gold Rimmed Crystal Champagne Flutes (Set 2)